Whenever we hear the name Marilyn Monroe, the words like "dumb blonde" or "sex symbol of Hollywood" come in our mind instantly that is because she was portrayed that way and there is more about her than her image that was shown to the people of the world.
Whatever the fact is, She was a legend and started an Era of boldness in Hollywood movies. If she hadn't passed away at just a mere age, she could have been a great performer and could have a great career too. Marilyn had a rough childhood and that didn't stop her from reaching the glory she had dreamed of.
In Honor of Marilyn Monroe, we decided to compile a list of fascinating facts that will give you a quick peek in Marilyn Monroe's life and her career.
*All The Sources are listed at the end of the article
These are some Fascinating facts about Marilyn Monroe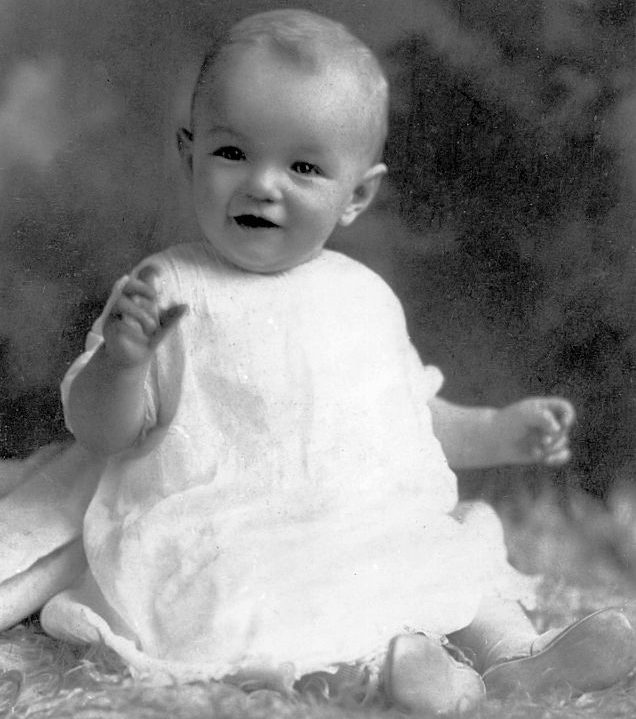 #1. Marilyn's real name is Norma Jean Mortenson. She also had modeled on different names as well like Jean Norman and Mona Monroe.
#2. She was in and out of many foster homes and orphanages in her early childhood because her mother couldn't take care of Marilyn due to a medical condition. Monroe's mother "Gladys" was admitted to a mental institution. She used to stay with her mother's best friend, Grace Goddard.
#3. Monroe was also very caring towards animals and homeless because according to her first husband "James Dougherty", she once brought a cow in her home so that the cow could get out of the rain.
#4. She used to stutter throughout her life.
#5. James Dougherty and Marilyn Monroe married when she was only 16 and he was 20 because the family she was staying with decided to move to West Virginia and they couldn't take her with them so to avoid getting back to the orphanage she married Dougherty.
#6. Marilyn was only paid $100,000 for her role in Something's got to give. She was very poorly paid relative to her peers.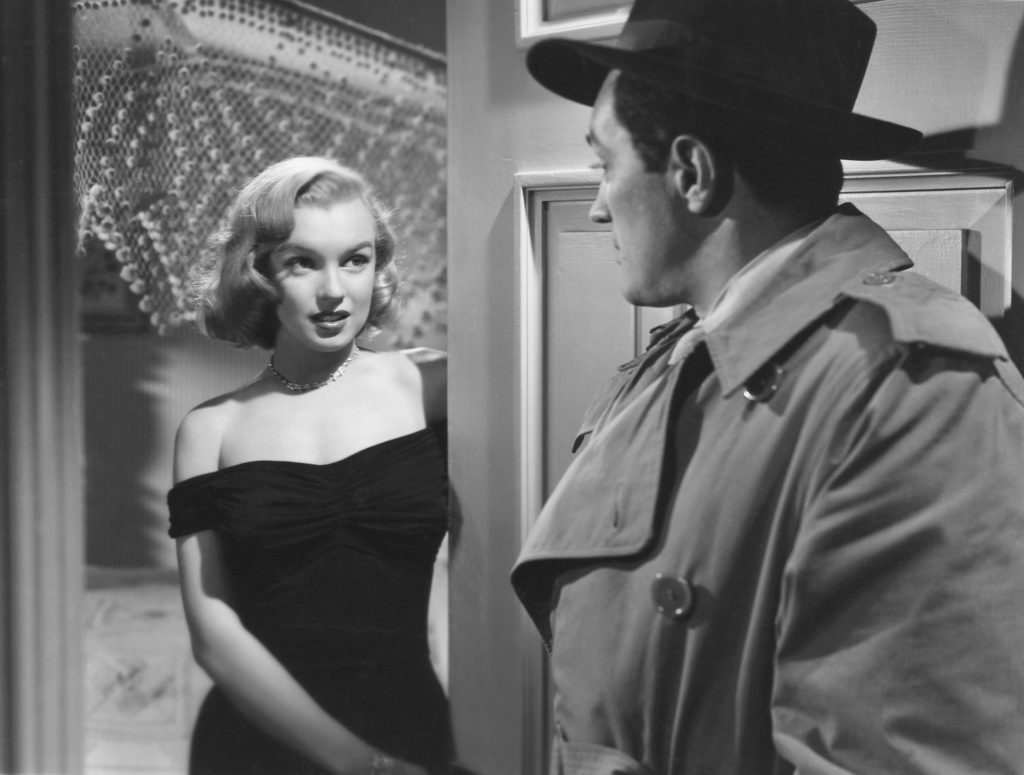 #7. Marilyn liked intelligent men. she was roommates with actor Shelley Winters who said that they made a list of 50 men they want to sleep with, and in the list, she had mentioned Albert Einstein's name. Nobody knows if she had completed her list before she had passed away.
#8. Marilyn Monroe is beautiful as is but she had minor plastic surgery done on her, She had a nose job in 1950 that lifted her nose just little-bit and had cartilage places in her jaw to make her chin line stronger.
#9. Nobody knows who is Monroe's father is because he was absent throughout her life.
#10. She was a bad cook. Once her roommate "Shelley Winters" asked her to wash the lettuce that was for the salad they were to going to have for dinner but later that day when Winter's walked into the kitchen she found that Monroe was washing each leaf of the lettuce by scrubbing them with soapy water.
#11. She was also sexually abused by different men when she was in and out of different foster homes. She had a rough childhood indeed.
#12. Marilyn Monroe suffered miscarriage two times, as the report says that she was pregnant twice, in July 1957 and November 1958 during her marriage with Arthur Miller and both of the times she was very unlucky with pregnancy.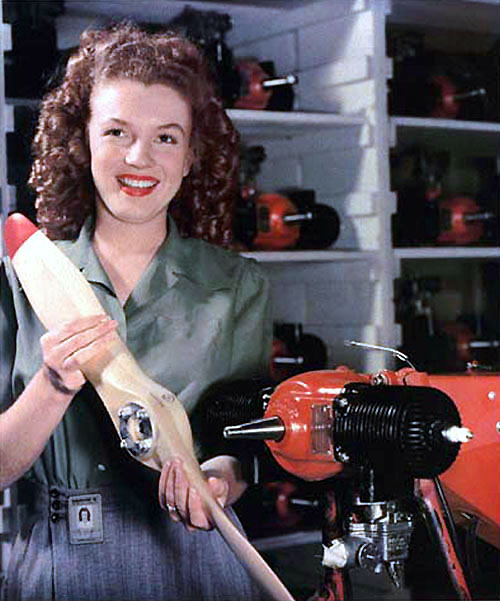 #13. Unlike what people think of her, she was very smart and loved to read books. She had an IQ of 168. At the time of her death, she had more than 400 volumes with several of the 'First Edition' books. Once a director found Monroe reading a book called R.M. Rilke's letters to a Young Poet so he asked her why she chose this book, She said
On nights when I've got nothing else to do I go to the Pickwick bookstore on Hollywood Boulevard, And I just open books at random—or when I come to a page or a paragraph I like, I buy that book. So last night I bought this one. Is that wrong?
#14. Monroe tried to commit suicide back in December 1950 when her agent Johnny Hyde passed away. This is because she was romantically involved with Hyde and she even credited Johnny Hyde for building her career and raising her to fame. This was her first known attempt to commit suicide.
#15. She had an affair with the Kennedy brothers and this topic is somewhat highly debatable because some say that the affair does happen and some deny it but whatever the case is, this topic has been one of the most scandalous related to Kennedy's.